Marketing Assistance to Alleviate the Impacts of the COVID-19 Response
We all need to do our part to help the economy get back on its feet after the measures taken to curb the spread of COVID-19. Serfwerks is offering free marketing consultation for qualifying, Utah-based businesses that have been negatively impacted by the COVID-19 response measures. The number of companies to receive free marketing consultation will be limited to our availability. Selected companies will be chosen on a first-come, first-serve basis. To apply to receive free marketing assistance to help your business get back on its feet, please complete the application form found at the button below.
marketing + design > bottom-line results
You don't need a marketing strategy, brochure, or website — you need results. Serfwerks helps you know how your marketing is working and helps you to significantly improve your results. From marketing research, training and consultation to the design of logos and corporate identity, websites, print, and more, we provide both the strategic insight and marketing tools to help your business get to the next level.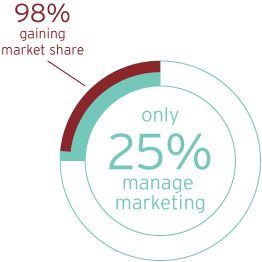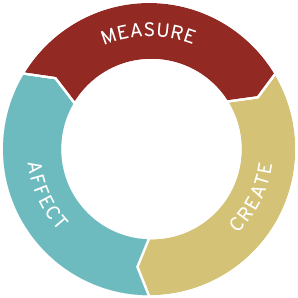 The Game Changer—Marketing Accountability
Decades ago, retail magnate John Wanamaker said, "Half of the money I spend on advertising is wasted. The trouble is, I don't know which half." Wanamaker's statement reflects a frequent problem within many of today's organizations where design and marketing's true impact is not understood and is seen as a necessary evil or a process where business is magically generated.
Where most agencies rely on gut instinct or unbounded creativity, Serfwerks' propreitary Measure > Create > Affect methodology turns your piecemeal marketing efforts into a strategic game plan that achieves quantifiable results. We can show you with 95% accuracy when your marketing is making a difference.
Marketing Products
Emergency Marketing
For when you need marketing help in an emergency
See More >
Infographics
Data visualization is the best way to communicate a complex idea
See More >
6K Marketing Makeover
A simple, affordable method of evaluating and improving your marketing performance
See More >