Even highly trained medical and dental specialists, such as an endodontist, have to compete for a scarce number of referrals from general dentists. However, when competing in something as highly technical as a complicated root canal surgery, how does one specialist create differentiation from other competing specialists?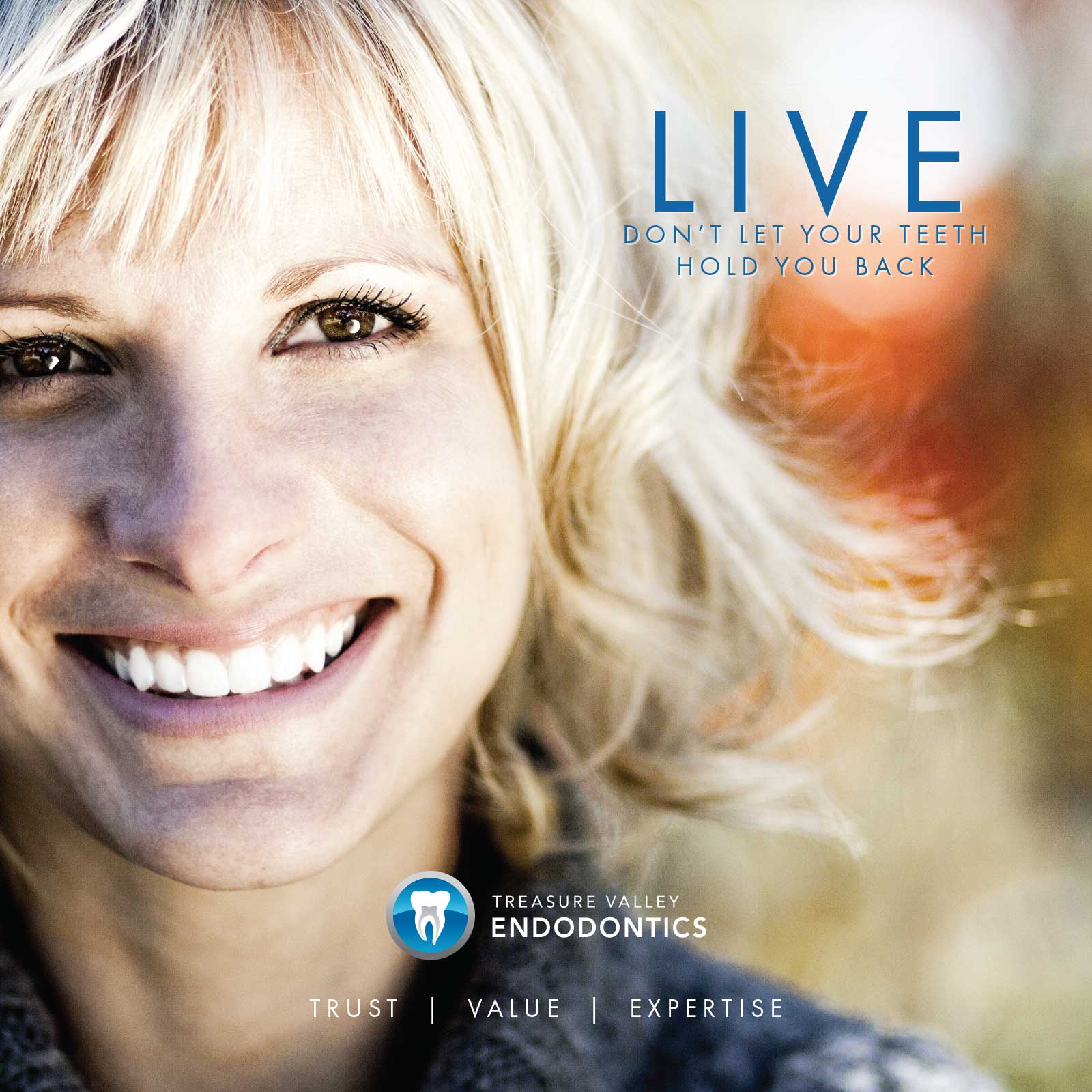 Cover of Treasure Valley Endodontics Patient Education Brochure
Where many endodontists simply try to stay in front of dentists, Serfwerks helped Treasure Valley Endodontics develop strategies and tools to create meaningful differentiation. Rather than just claiming to partner with dentists in providing excellent care, Serfwerks' marketing strategy went further. Treasure Valley Endodontics provided tools and strategies to both help dentists grow their practice and provide educational materials to help patients make better decisions about their dental care. Going further to actually help the dentists goes a lot further than simply sending gifts.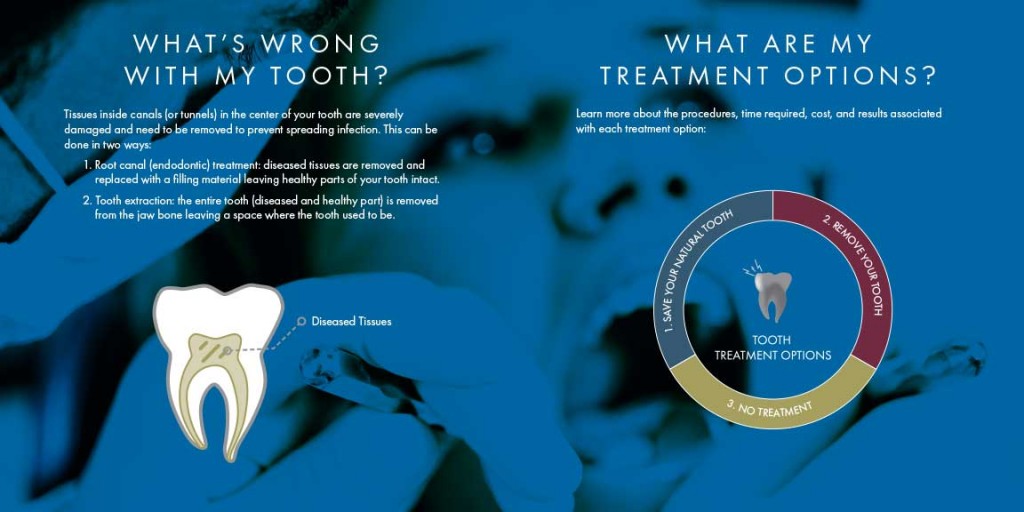 Interior Spread of Treasure Valley Endodontics Patient Education Brochure